Opening Institution Building Chapter 3: Audience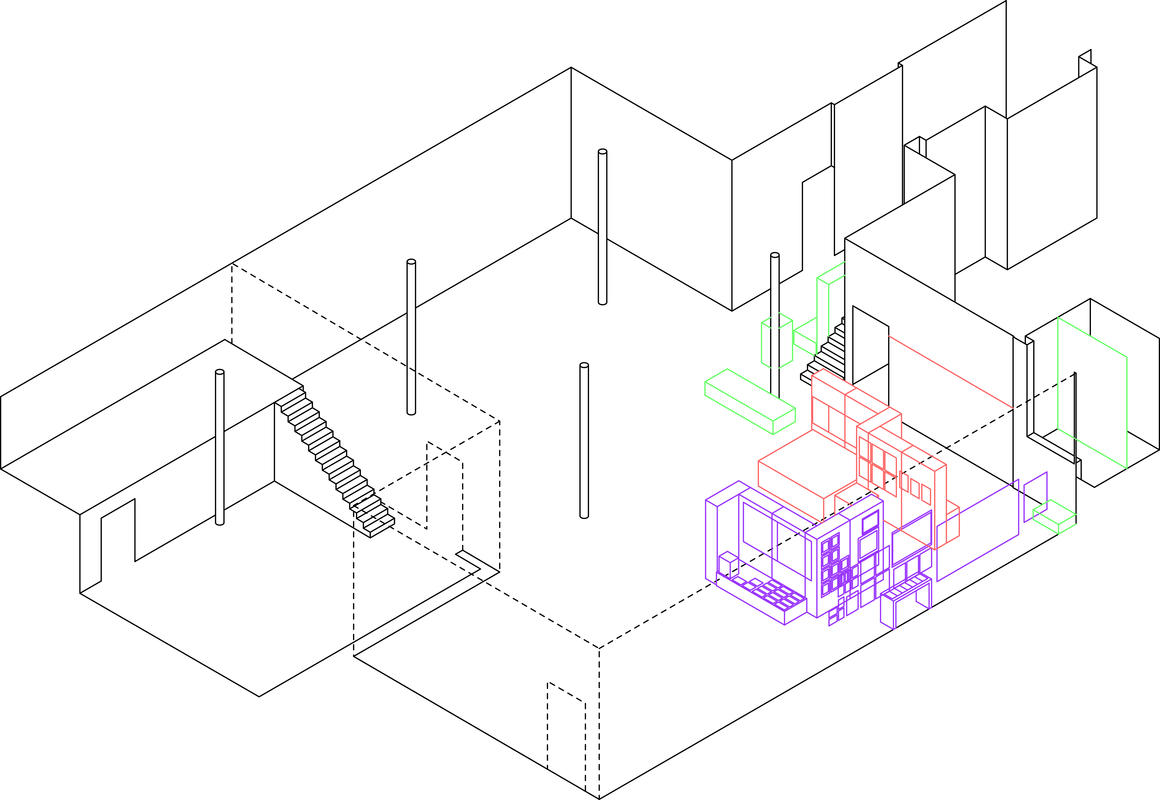 On 16 September the third chapter of 'Institution Building' will open to the public. Join the opening night of 'Audience' for interventions by Pier Vittorio Aureli (Dogma), Guy Gypens (Kanal-Centre Pompidou), Tamaya Sapey-Triomphe, Gaetan Brunet (UR) and Apparatus 22.
Dates
Thursday, September 16, 2021
PROGRAM
19:30-21:00:
TALKS
Pier Vittorio Aureli: Platforms
www.dogma.name
Gaetan Brunet: About New Alliances of the Domestic Metropolis
www.ur-bau.eu
Tamaya Sapey-Triomphe: Le Musée de Proximité
https://tamayasapeytriomphe.com 
Guy Gypens: Institutions and their public
www.kanal.brussels
PERFORMANCE
Apparatus 22: Dissent needs a home
19:00-22:00
EXHIBITION OPENING
Institution Building / Chapter 3: AUDIENCE
AUDIENCE
Museums and cultural centers are public spaces, and the idea of 'audience' is increasingly multifaceted: from professionals and experts to a large public, from different age groups to diverse gender and ethnic identities. Part 3 of 'Institution Building' explores institutional and architectural strategies and the way they construct audiences.
With contributions Altitude 35 (Benoît Barnaud, Clara Loukkal) / Marie Cazaban-Mazerolles / Julien Claparède-Petitpierre /Antoine Espinasseau / PEAKS (Charles Aubertin, Camille Dupont, Samuel Jaubert de Beaujeu, Éva Maloisel) / UR (Chloé Valadié, Gaétan Brunet) / Zefco (François Peyron, Florian Dupont), David Apheicex / Constructo / Camille Frechou / In out Concept / MBL architectes (Benjamin Lafore, Sébastien Martinez Barat), Vulcano, Cyrus Ardalan / Ophélie Dozat / Lucien Dumas, Shumon Basar / Douglas Coupland / Hans Ulrich Obrist, DOGMA (Pier Vittorio Aureli, Martino Tattara), Keller Easterling, Guy Gypens, Rem Koolhaas / Ingo Niermann, Rimini Protokoll (Helgard Haug, Stefan Kaegi, Daniel Wetzel), Tamaya Sapey-Triomphe