Bookshop
OPENING HOURS 
Tuesday > Sunday : 10:30 - 18:00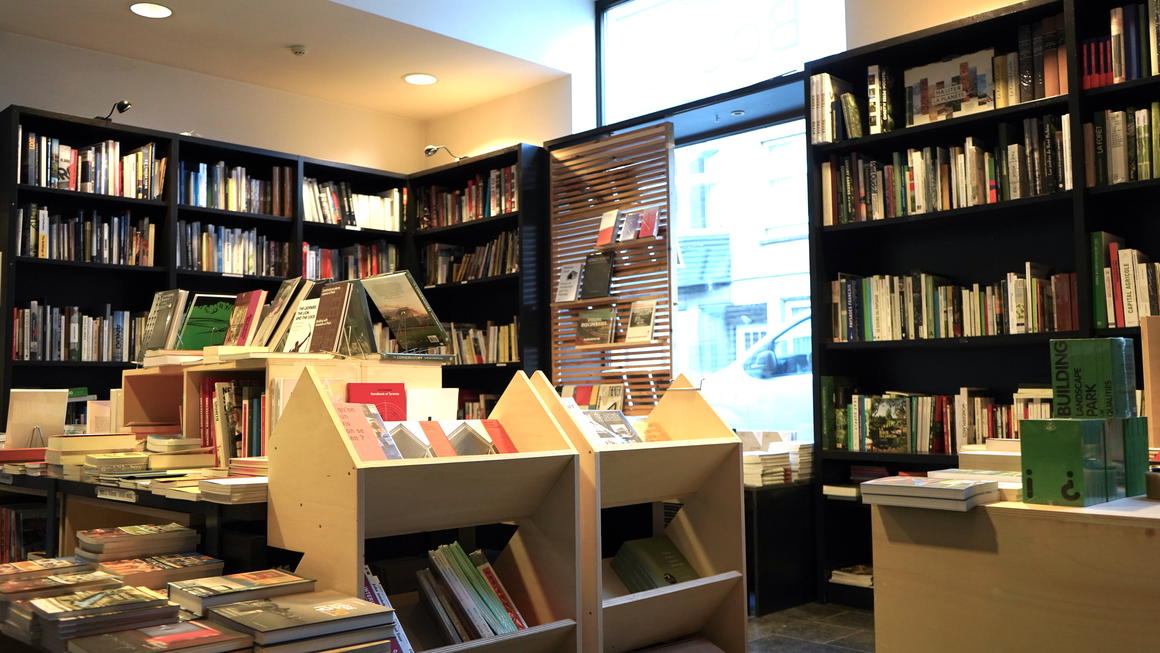 In addition to the publications of its various scientific departments, the bookshop has almost 2,500 international references on architecture (history, contemporary forms, theory, practical manuals), town planning, gardens, landscapes, design and interior architecture and the architectural and landscape heritage of the Brussels-Capital Region (tourist guides, etc.).
It also has children's books, postcards and other architecture-related products.
Our bookshop will be pleased to respond to any special request (order or search for books, presentation of books, etc.).