TALK: Bovenbouw Architectuur - Composite Presence (fully booked)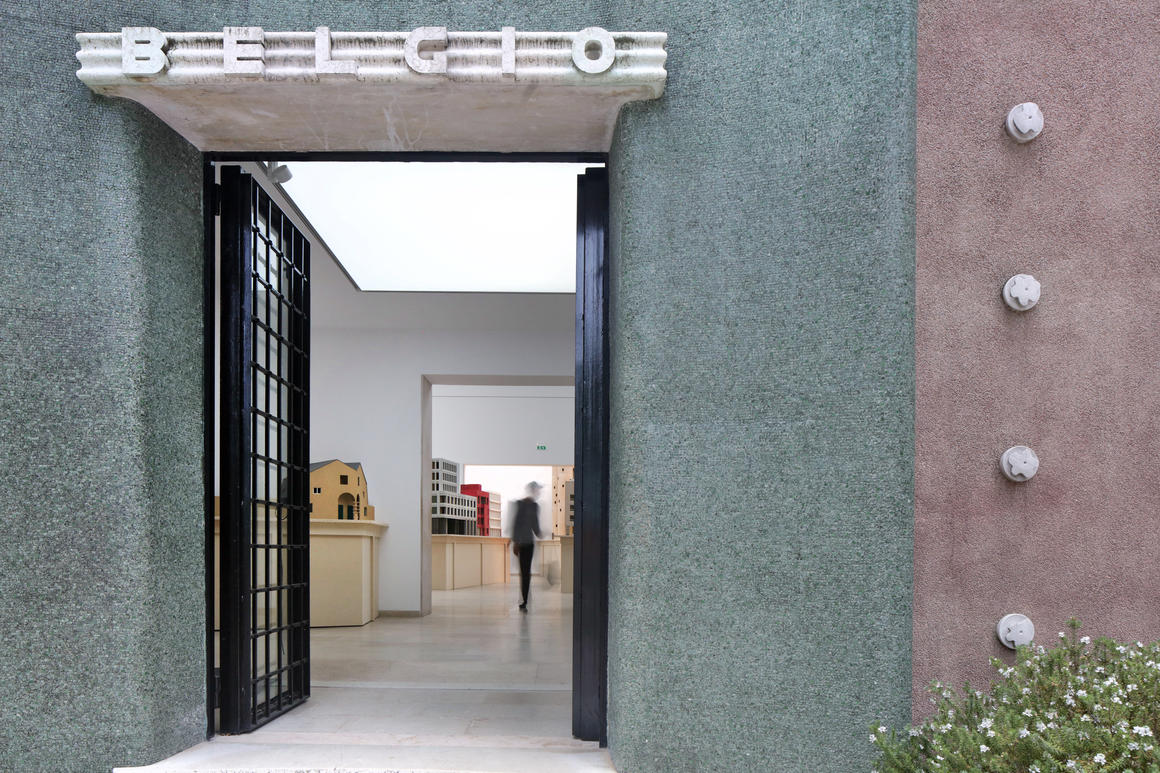 Composite Presence by Bovenbouw Architectuur, Belgian pavilion, Biennale Architettura 2021, Venice, © Filip Dujardin

At the Biennale Architettura 2021, Bovenbouw Architectuur presents the exhibition 'Composite Presence' in the Belgian pavilion. By means of 50 reference projects, curator Dirk Somers shows the contemporary city in Flanders and Brussels in all its complexity.
Place
CIVA, Rue de l'Ermitage 55, 1050 Brussels
Partner
Vlaams Architectuurinstituut
How can the city and architecture flourish together? This question is at the centre of the three-dimensional layout of a fictional yet recognizable urban environment. In the course of time, the informal city in Flanders and Brussels developed a unique relationship with its architecture. The staged urban landscape reveals how historical layers, morphological specificities and unforeseen clashes are an endless source of inspiration for contemporary architecture. For the Belgian pavilion, Bovenbouw Architectuur designed a scenography that shows an urban landscape consisting of a series of models in scale 1:15. The models represent a linear, winding landscape of a typical Flemish urban environment. Fifty different architecture projects of the past 20 years form the building blocks of this imaginary landscape.
The exhibition Composite Presence was presented on the initiative of the Flemish Community and commissioned by the Flanders Architecture Institute (VAi).