Conditions of access and use of the library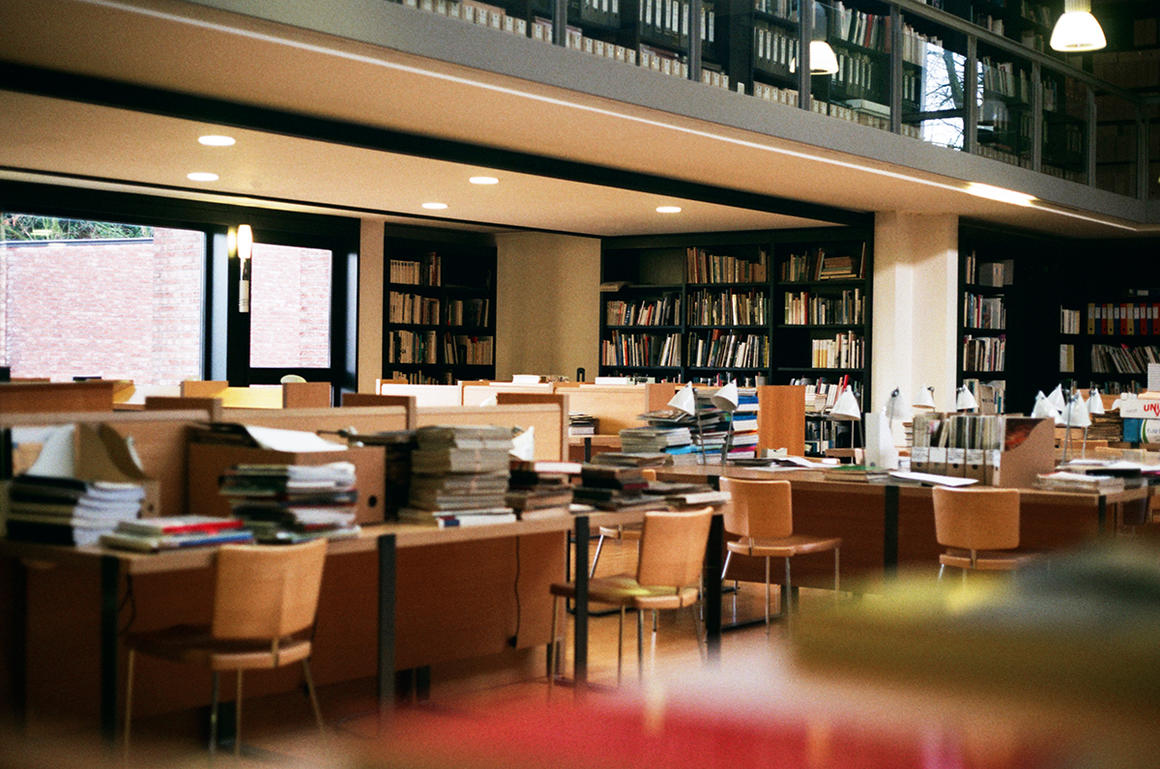 Due to the COVID-19 health crisis and the limitation of staff available on site, access to the library and conditions of use are restricted. Please take note before coming to the library:
Until further notice, access is only possible by making an appointment by e-mail and only for urgent requests. We eventually allow ourselves the right to judge this emergency.
We will fix a visit date within a maximum of 10 days from the request, and according to an adapted schedule (Monday to Thursday, from 10 a.m. to 12:30 p.m. and from 1:30 p.m. to 5:00 p.m.).
One person maximum can visit the library at a time. We therefore ask you to make your passage as brief and effective as possible.
All payments (registration, photocopies, scans) must be made by card at the reception of CIVA. The prices remain unchanged.
The use of a mask and hydroalcoholic gel is mandatory. Please use your own equipment. We can eventually provide masks and gels at reception at cost.
The public won't have a direct access to the shelves. We therefore ask you to indicate in the most detailed manner the documents that you wish to consult, or at least the subjects that interest you. We draw your attention in particular to the fact that documents from our reserves (documentary files, old books, magazines) cannot be picked up during your presence. We therefore ask you to come back later if this type of document must be picked up in addition to the documents indicated by e-mail. 
The public has access to the cloakroom on the ground floor to store their belongings and to the copiers / scanner to make reproductions. The conditions and prices of use remain the same.
All of these measures will apply provided that the containment measures are not further strengthened.