Brussels cemetery in Evere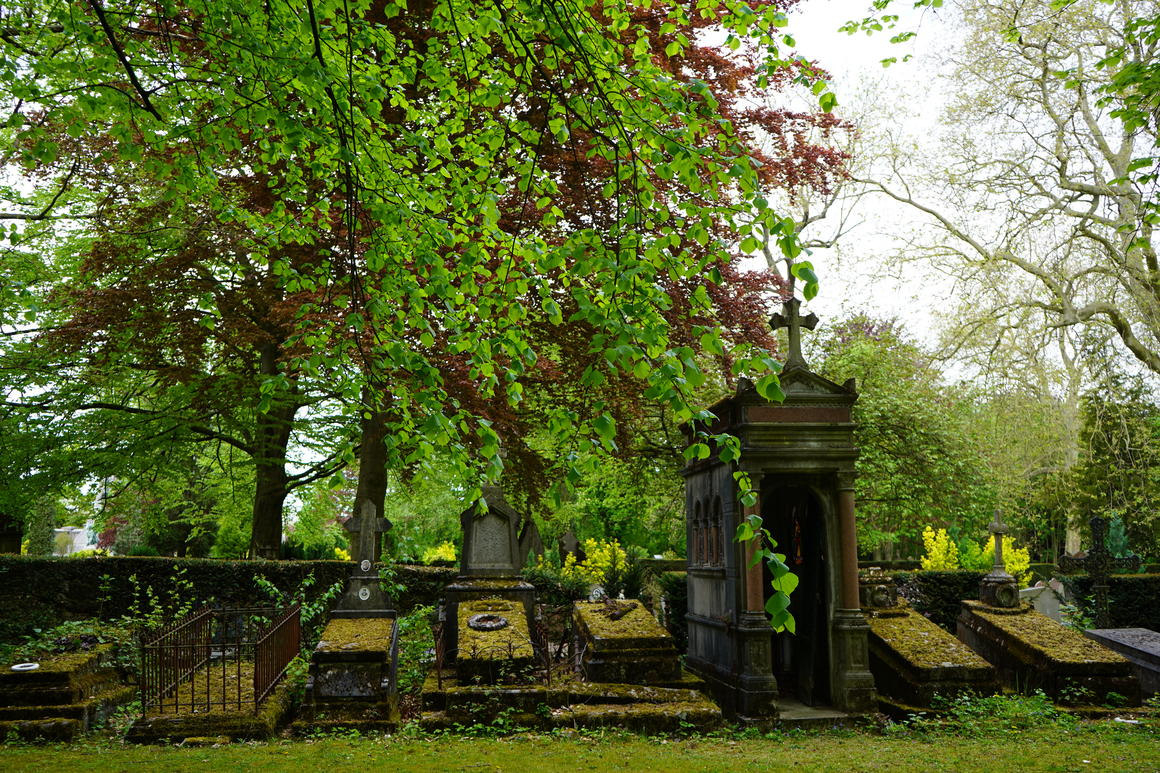 The Brussels Cemetery is the largest cemetery in the capital. With 38 hectares, it is a landscape park that was totally innovative at the time of its creation. Come and discover its meanderings, hedges, and funerary monuments, set in a majestic, wooded setting. An art historian and a landscape architect will help you discover the history of this extraordinary place.
Adress
Brussels cemetery in Evere
Avenue du Cimetière de Bruxelles 159
1140
Evere
Wearing a face mask is mandatory.
Guides
Marie Hélène Quoirin + Bénédicte Verschaeren
Departure
Entrance of the Cemetery - Avenue du Cimetière de Bruxelles 159, 1140 Evere
Access
B : 63, 66, 80, N04 Stop : Cimetière de Bruxelles
Parking at the car park