(Cancelled) Brussels Architecture Prize - Craftsmanship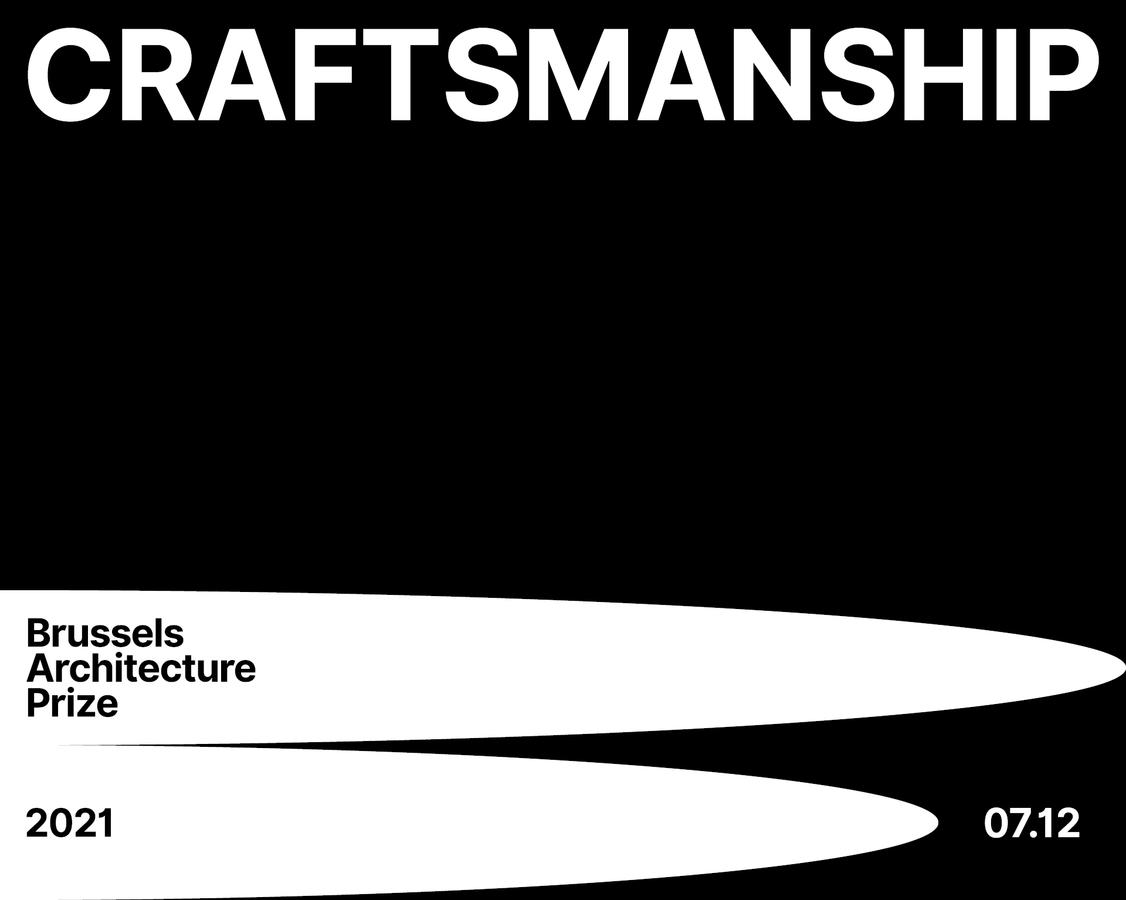 To conclude the Brussels Architecture Prize lecture series, Aslı Çiçek will discuss the theme of craftsmanship with architects from Bovenbouw Architectuur, Sugiberry, Atelier d'Architecture Galand – AAG, and BC architects & studies.
Dates
Tuesday, December 7, 2021
Place
CIVA, Rue de l'Ermitage 55, 1050 Brussels
For several decades now, industrialized construction processes and the use of standard materials have become common practice. However, Belgium, where the private market makes up an important part of the construction sector, remains a fertile ground for artisanal achievements. The projects that will be discussed during the conference demonstrate the ambition of these four offices to use sustainable, local, natural and reusable materials. This also manifests itself in the study of materials and new experiments in the construction sector and the development of new technical details. The discussion will focus on the importance of these approaches in the development of contemporary architectural research.
Aslı Çiçek is an architect and architecture critic. She leads the end-of-studies workshop of the Narrative Space Master at the Faculty of Architecture of KU Leuven.
The Brussels Architecture Prize is an initiative of the Brussels-Capital Region that is implemented by Urban in co-production with A+ Architecture in Belgium. This conference is the fifth in a series of five conferences, produced in collaboration with CIVA.