Cultivating your health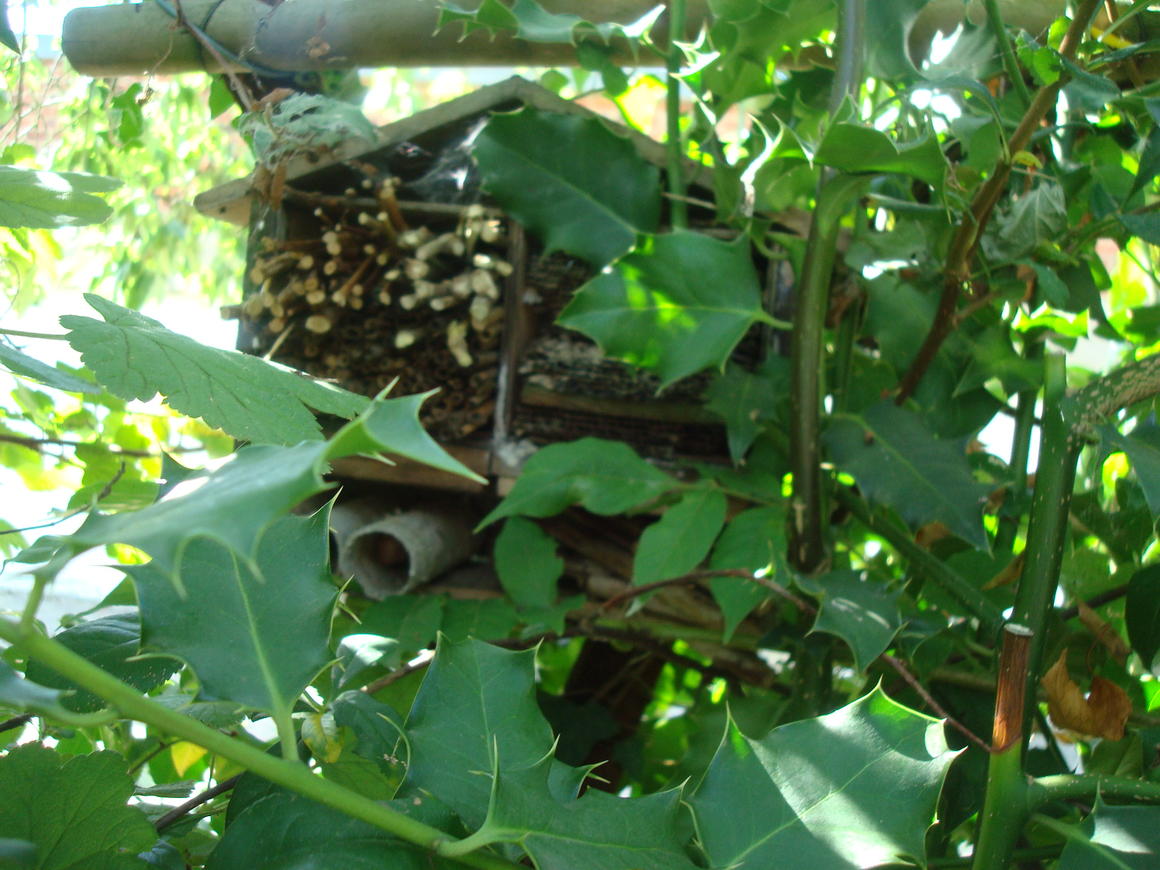 Keyembempt, Nekkersgat, Geleytsbeek, Melkriek, Neerstalle, Wolvenberg, Kauwberg … So many names evoking a rural past. Here, the house acquired in 1932 was built on a former brick factory and the pear trees trellised in gazebos are nearly eighty years old.
Since her early childhood, the owner has perpetuated the tradition of collecting medicinal plants as she did with her grandmother. It is only natural that she has surrounded herself here with wild plants, fruit trees, birds, insects and hardy vegetables.
Type of visit
Vrij bezoek
Hours
Between 10:00 en 13:00
Address
Cultivating your health
1180
Uccle
With the support of
Bruxelles Environnement - Leefmilieu Brussel


Récolte d'eau de pluie

Pas de pesticides de synthèse

Friches, prairies fleuries et pâtures

Arbres respectables

Condiments, potagers et fruitiers

Mare vivante

Compost
Accueil de la faune sauvage