As Found - prospective heritage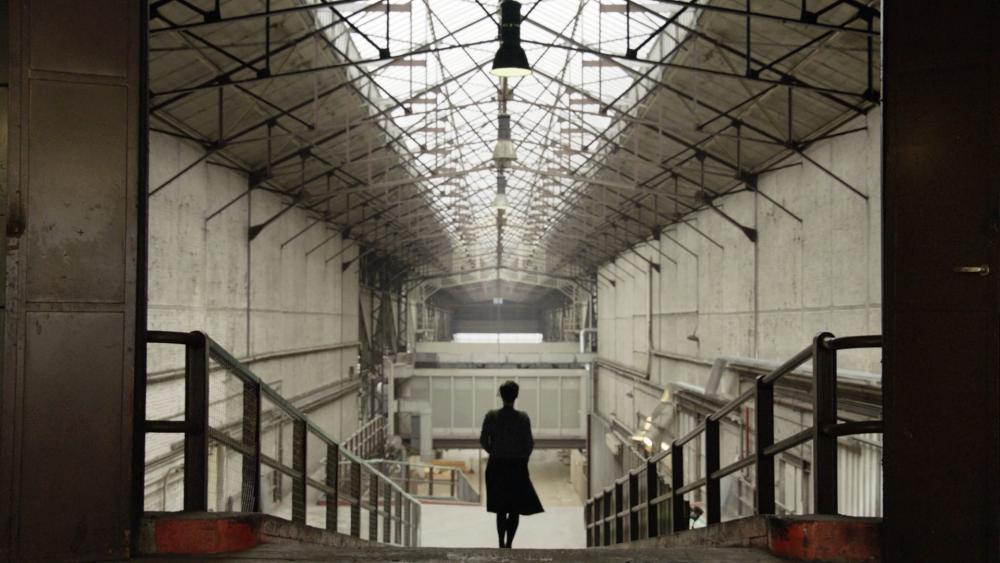 "Ville miniature" idealized by André Citroën, the Citroën garage - a production space and a showroom - marks the Brussels landscape since the 1935 World's Fair. Since then, the building has undergone successive transformations and additions. As Found presents the key episodes of a story that begins in the early 20th century and ends with the 7 architectural projects selected after the international competition in which 92 teams took part.
Dates
Saturday, May 5, 2018
Friday, December 21, 2018
Place
Kanal - Centre Pompidou
Plans, models, historical and current documents are the testimony of the place as found. Seen from the angle of rupture and continuity, the museum projects at the Citroën garage propose that this place of production remains a place of production and that traction becomes again the activity taking place there. In this place of memory (lieu de mémoire) and meeting in a wide urban dimension, industrial ambition gives way to an artistic and cultural project: an 84-year-old studio conscious of itself.