Founding Alive Architecture by Petra Pferdmenges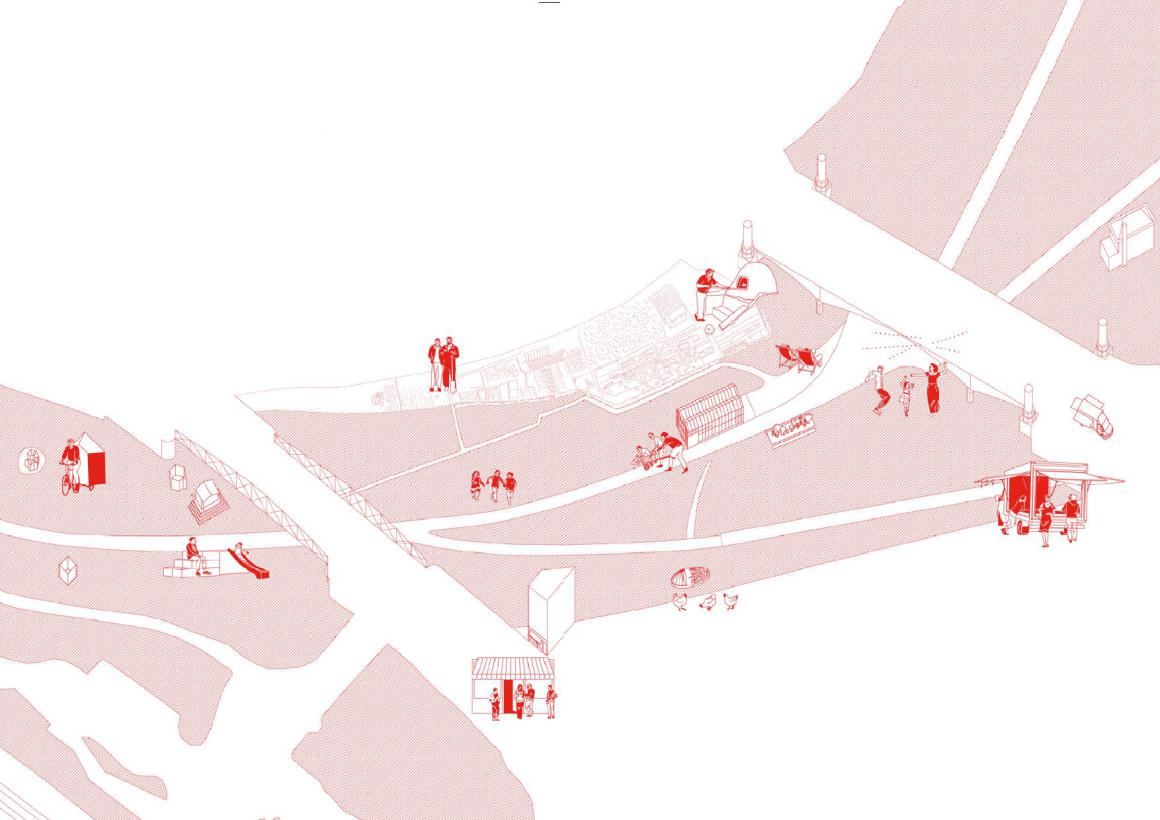 How can we trigger Lived Space that expands from the ephem-eral to generate a durational impact?
In this publication the founder of Alive Architecture offers an insight into several ways we can bring about Lived Space in the public realm. The research-based practice gained recognition for curating the prize-winning Parckdesign 2014: Parckfarm project in Brussels. This book outlines how the innovative practice was founded. It offers concrete case studies for the ongoing discussion about the expanded role of the architect.
 
Founding Alive Architecture 
Editions Public Space 
9789491789175
24 EUR