CIVA
Family
Musée Horta
Workshop
Horta Museum x CIVA — A good impression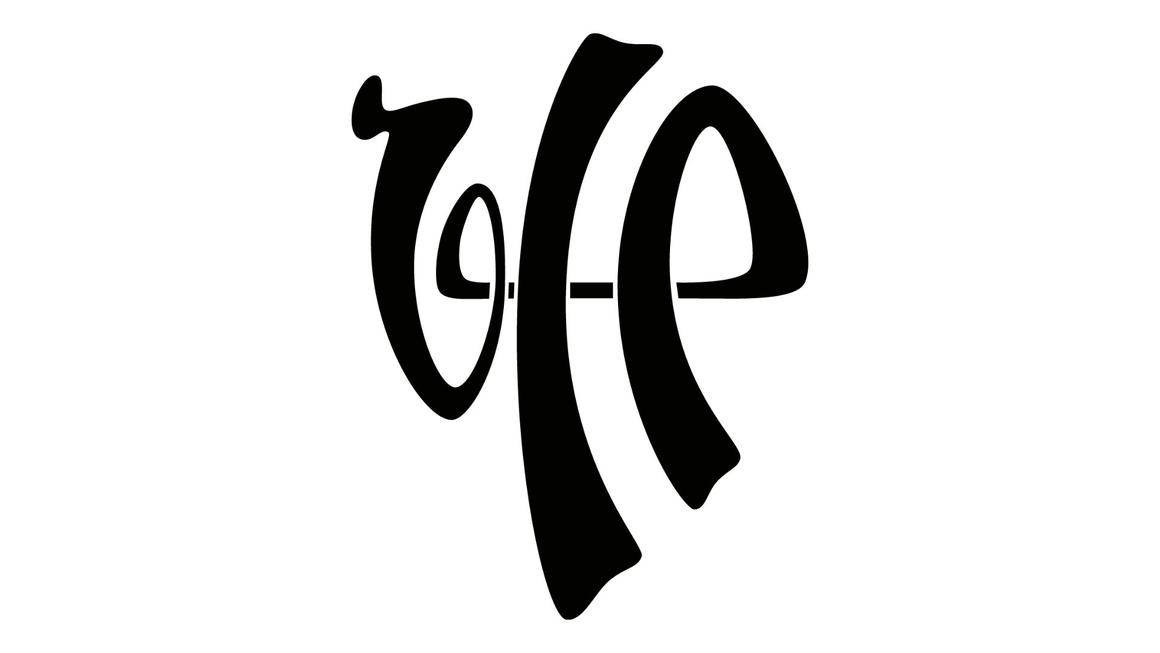 For World Art Nouveau Day, the Horta Museum and CIVA team up offering a joint family program. The Horta Museum invites you to discover Victor Horta's personal residence through a short and playful tour that highlights the architect's diverse typographic research. You will discover many unpublished monogram projects, an incredible clock, and -if you pay close attention- the signature of the art nouveau master, hidden somewhere in the ironwork of the main staircase!
Following the inspirational session at the Horta Museum that will have your eyes filled with curves from A to Z, you can join CIVA for a family workshop on engraving and typography. You will get to know all there is to know about stamps, gouges and art nouveau letters and dramatically expand your vocabulary, using fancy words like "neoprene" or "loporello". At the end of the workshop, an impressive colourful print of your own will see the light… an that's without having any prior knowledge!
Type of visit
Tour + Workshop
Partner
La Sacrée Bonne Adresse
After visiting the Horta Museum, enjoy an art nouveau walk to CIVA, where you can eventually join the typography workshop.
On your way from the Horta Museum to CIVA, you will come across plenty of art nouveau gems. Don't forget to grab your little leaflet for the road!
Sign up for a time slot between 10:00 and 13:45 for the Horta Museum visit.
The workshop at CIVA runs continuously until 16:00.
For the typography workshop CIVA is partnering with the ASBL La Sacrée Bonne Adresse.