Kids Town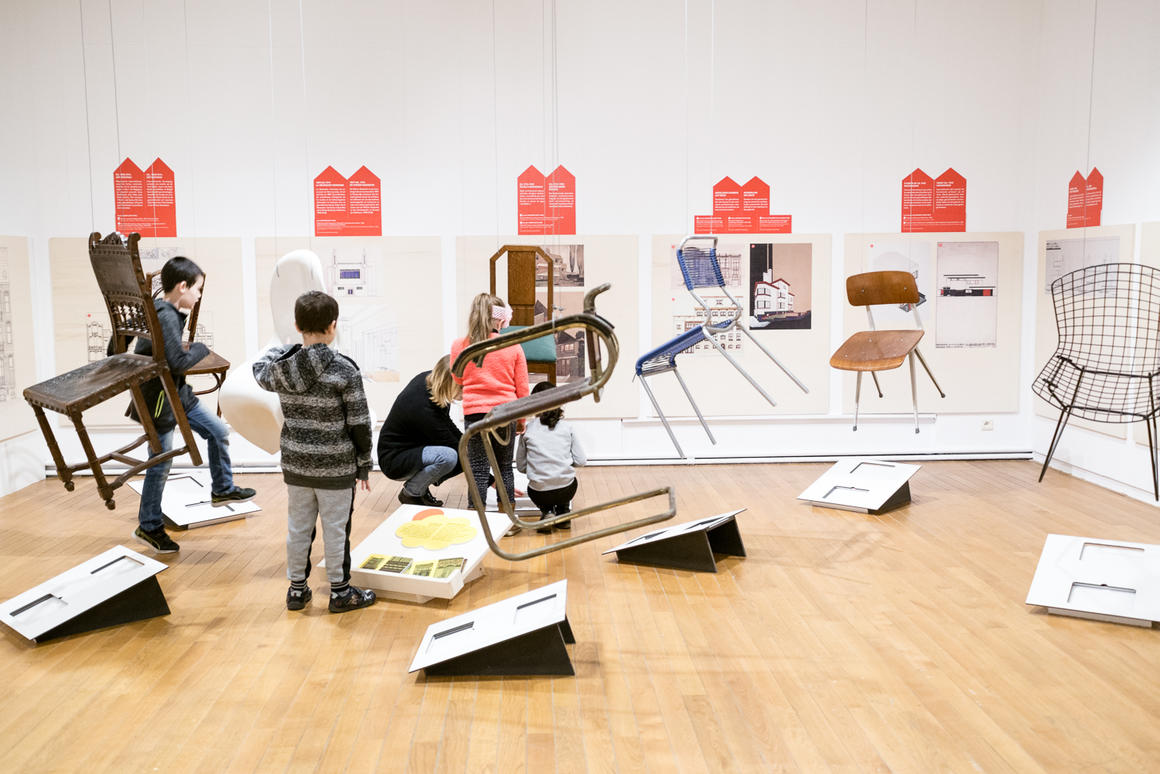 Kids Town aims to make a broad public more aware of the architecture and town planning of Brussels and its history, from the 19th century till present times. Marcel and Jeanne take you on a trip through a fun scenography, combining educational games and a wealth of documents (plans, drawings, models, old photographs, …). The permanent exhibition has been totally renewed and will teach you everything you need to know about Brussels and its patrimony… while playing! Kids Town focuses on the following four themes : Housing, Learning, Work and Leisure.
Dates
Friday, August 14, 2020
Sunday, December 31, 2023
Hours
Tuesday > Sunday : 10:30 > 18:00
Subscription form
Due to the Coronavirus epidemic, CIVA is regulating access to its exhibition spaces, a sanitary measure which aims to limit the risks of contamination for visitors and the staff. Respecting these mesures offers the best guarantee for a pleasant and safe visit. You can find all mesures below.
Within CIVA, the rules of social distancing are to be applied. Visitors are requested to keep a distance of 1.5 m. Groupings are prohibited

A time slot with a maximum number of people is set up in order to split visitors throughout the day

Reservations are made primarily online with a proposed time slot. Please respect the chosen slot

For visitors who come directly to CIVA, the possibility of visiting the exhibition will depend on the number of places available

It is mandatory to wear a face mask for adults and children from the age of 12

Hydro-alcoholic gel is available at the welcome desk and near manipulable devices

Sensitive areas (toilets, handles, doors, lockers, etc.) are cleaned regularly