Library Architecture: Luigi Failla, Krist Biebauw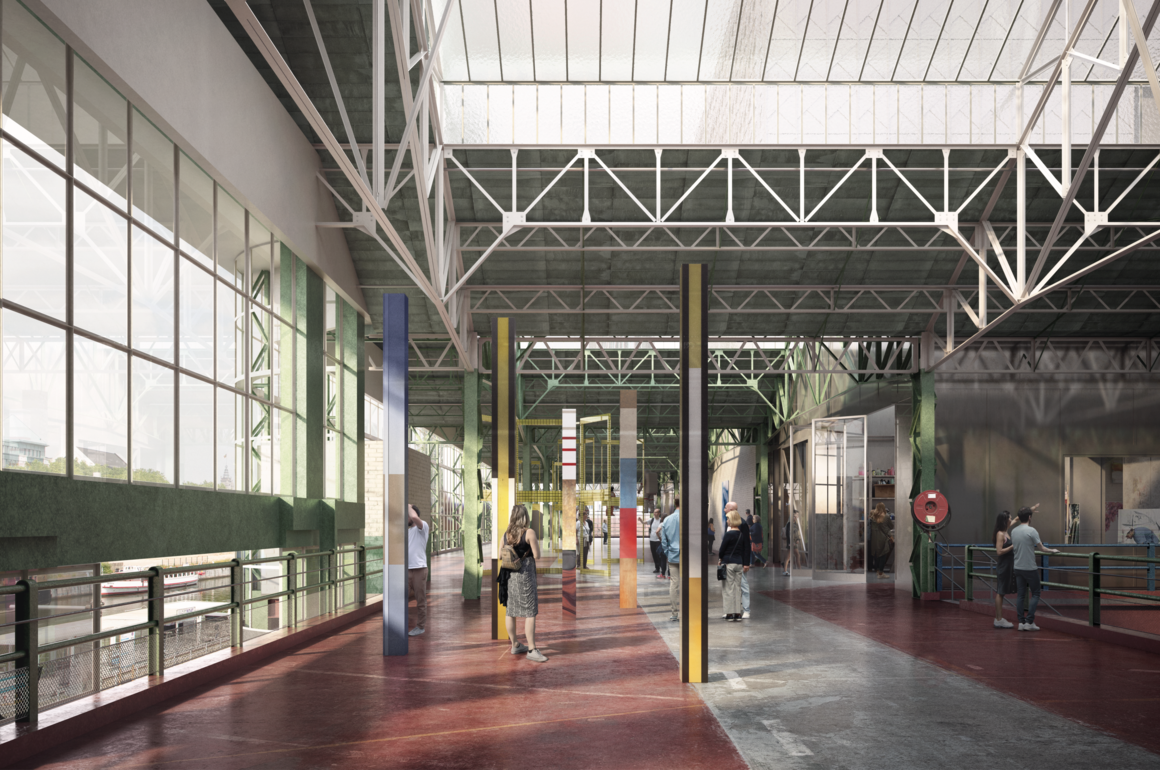 © Atelier Kanal by noAarchitecten Sergison Bates architects EM2N
To imagine the library, we must think a space centered on users' needs and expectations, but also a space that integrates a broad cultural and social role. CIVA invites Luigi Failla and Krist Biebauw to discuss the evolution of this third place and its architecture.
Dates
Saturday, September 26, 2020
Tickets
free entrance - reservation is obligatory
Is the library an outdated concept? Since the advent of digital culture, its death has been regularly announced. If no decline in attendance has been noticed, the needs and expectations of users have clearly changed. From a "temple of knowledge", providing sometimes an elitist access to culture and knowledge, the library has been transformed into one of the last public places of socialization that is protected - the third place - where collections still have their place, but share it with spaces for meetings, activities and services to the population. 
The conception of libraries still needs to evolve to integrate a wider social and cultural role. How does this evolution translate into architectural terms? How can we imagine a space that can correspond to a new way of getting information (digital and mobile content, the logic of hyperlinking, fragmented reading), create a place that is truly inclusive and neutral, offer the right balance between the tranquility necessary for study and reading and the agitation generated by encounters and cultural sharing?
CIVA invites you to a dialogue between Luigi Failla, architect and author of the book "From book to city: the library as a public space" (MetisPresses, 2017) and Krist Biebauw, director of the De Krook Library in Ghent, whose new building was designed by the architects Cousée & Goris and the RCR architects, winners of the 2017 Pritzker Prize.