Nature among stones – Molenbeek Cemetery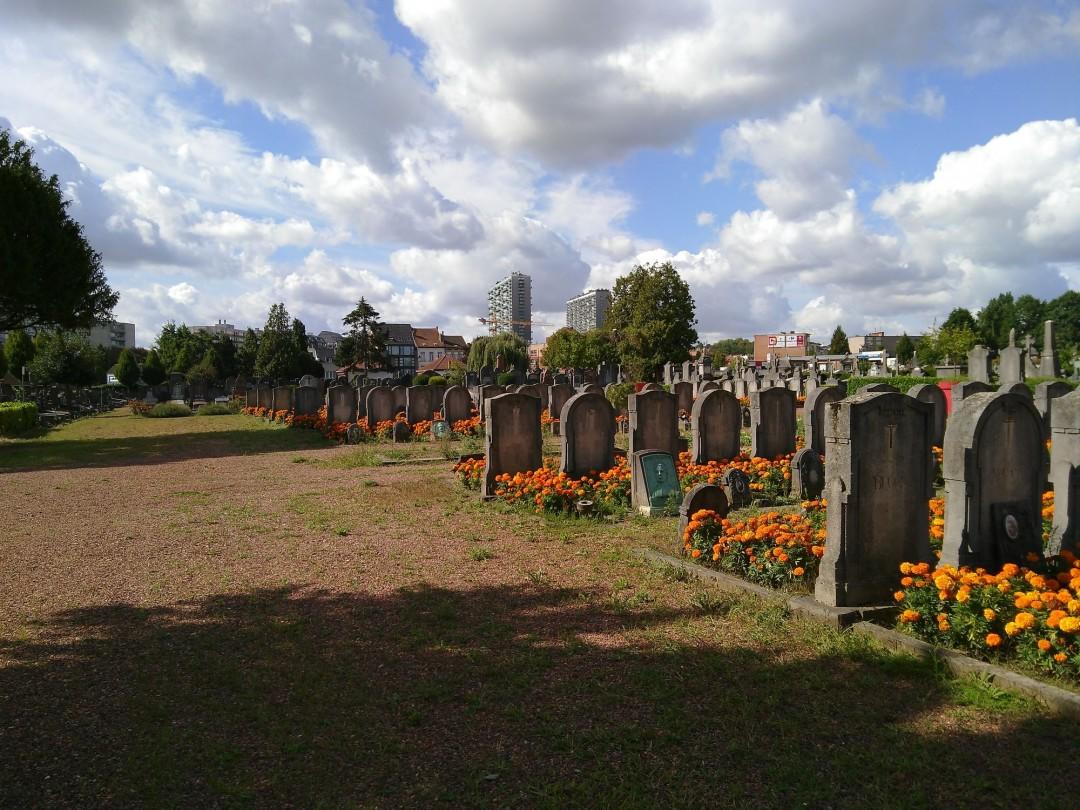 Visiting a cemetery is taking the time to remember. This is also a time, in the quietness of the place, when the richness of the living world manifests itself. Indeed, the cemetery is a place of refuge for many living species.
Since the ban on pesticides, the Molenbeek cemetery, like other cemeteries in Brussels, has embarked on a project to promote biodiversity. With the help of Apis Bruoc Sella and Brussels Environment, a more ecological management plan has been put in place for a greener cemetery between the stones! Come and discover it in its new green setting.
Dates
Sunday, September 25, 2022
Address
Nature among stones – Molenbeek Cemetery
1080
Bruxelles
Scenography
Reduced mobility access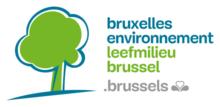 Pas de pesticides de synthèse

Friches, prairies fleuries et pâtures

Arbres respectables
Accueil de la faune sauvage