CIVA
FR
Illustration
Narration
Workshops
8 - 12 years
Holiday Workshop
ARCHI/BD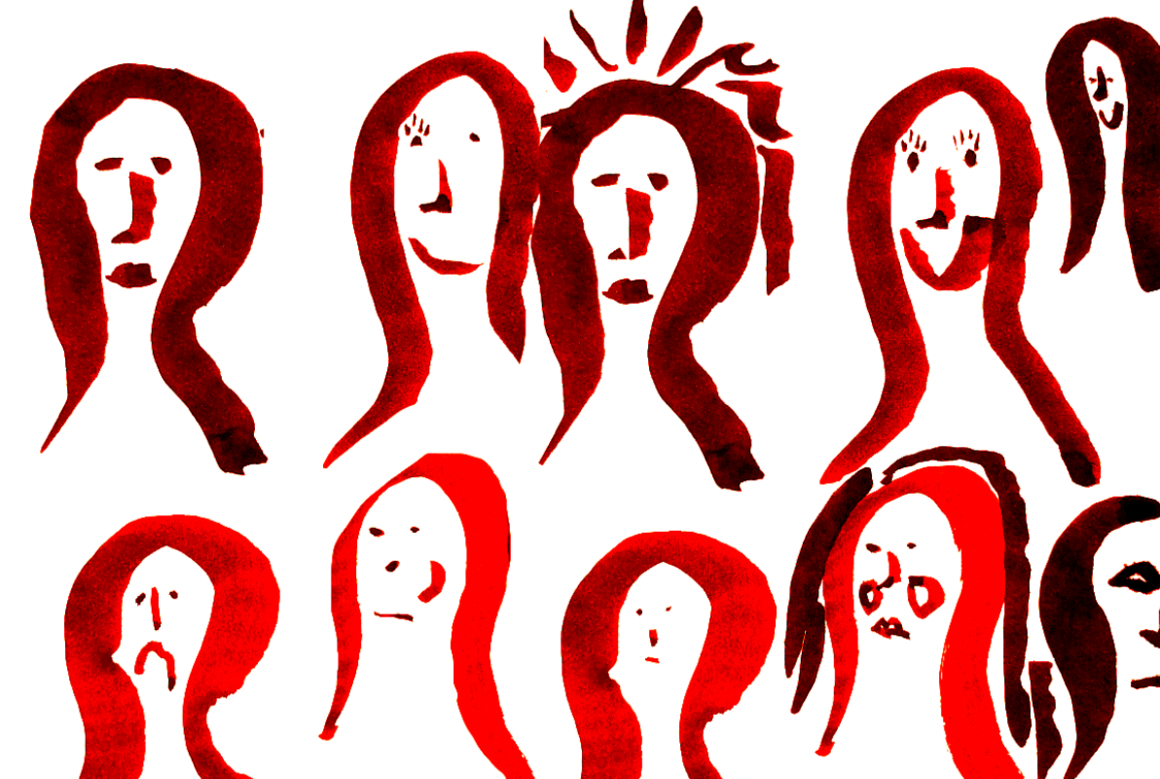 © Thibault Wéry
I dive into a time machine and land in the 1900s. A great whirlwind of inventiveness opens up to me. The art nouveau style is all the rage in architecture. Artists were competing with each other in terms of daring. The first motor cars appeared and the cinematograph was invented. In 1900, the first comic strip was born... As I am naturally curious and imaginative, I discover this art of inventing stories and creating images and I dive into my bubble....
During this workshop, participants will travel back in time to imagine comic strips. The programme includes creativity, storytelling and illustration.
Place
CIVA, Rue de l'Ermitage 55, 1050 Brussels
Garderie
Free from 08:45 - 09:30 & 16:00 - 17:30
WORKSHOP IN FRENCH.
Animators : Rachel and Cheyenne.
Rachel is an art historian and also has an academic background in theatre and screenwriting. She is a cultural facilitator and actor who has been trained in the art of model making at CIVA. Rachel is passionate about the idea of transmitting history and architecture.
Cheyenne studies illustration and has long been fascinated by the 9th art. Her graphic work focuses on architecture and landscape. She trained as an animator and enjoys sharing her passion with the very young.
Your financial means should not be an obstacle to accessing workshops. Various solutions are available, please contact us at public@civa.brussels