CIVA
3 - 6 years old
Maquette
Observation
Workshops
Holiday Workshop
Beasts in town - SOLD OUT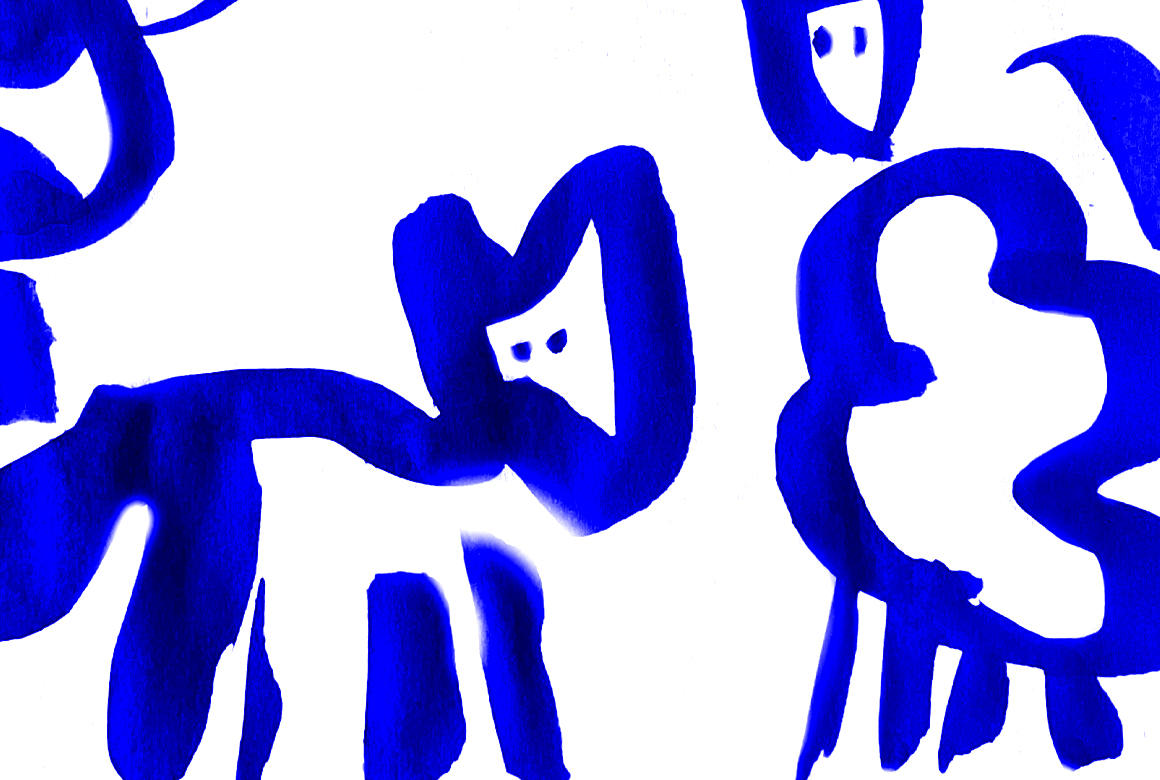 © Thibault Wéry
Model, theater, Lego
During this workshop, participants will discover the theme of architecture and the city around animals. On the program: Lego construction, city walk, model and theatrical games.
In the city, I see lots of funny animals: a lion on a facade, an Art Nouveau peacock, a fox gamboling near a water basin. Sometimes the houses even have animal shapes, this chimney that looks like a giraffe or this pattern that looks like a funny elephant to me!
Place
CIVA, Rue de l'Ermitage 55, 1050 Brussels
Garderie
Free, 08:45 - 09:30 & 16:00 - 17:30
BILINGUAL WORKSHOP FR/NL.
Animators: Marijke and Sarah.
Sarah-Lise studied and practiced theater in France and Switzerland before working in Belgium. As a graduate of the Haute École de Théâtre Suisse Romande, her career has been filled with experiences as an actor, author and director. She specializes in dramaturgy and art direction with Belgian artists and performers. Passionate about the invisible links between the intimate and the universal, she uses stories and elements of memory to transform them into living poems.
Marijke is an art historian, specialized in architecture and fine art. Passionate about Brussels and its architecture, she guides city walks for Brukselbinnenstebuiten and leads seminars on Brussels themes for young people.
Your financial means should not be an obstacle to accessing workshops. Various solutions are available, please contact us at public@civa.brussels.