Villa Empain
Workshops
8 - 12 years
Holiday Workshop
Dance at the Villa !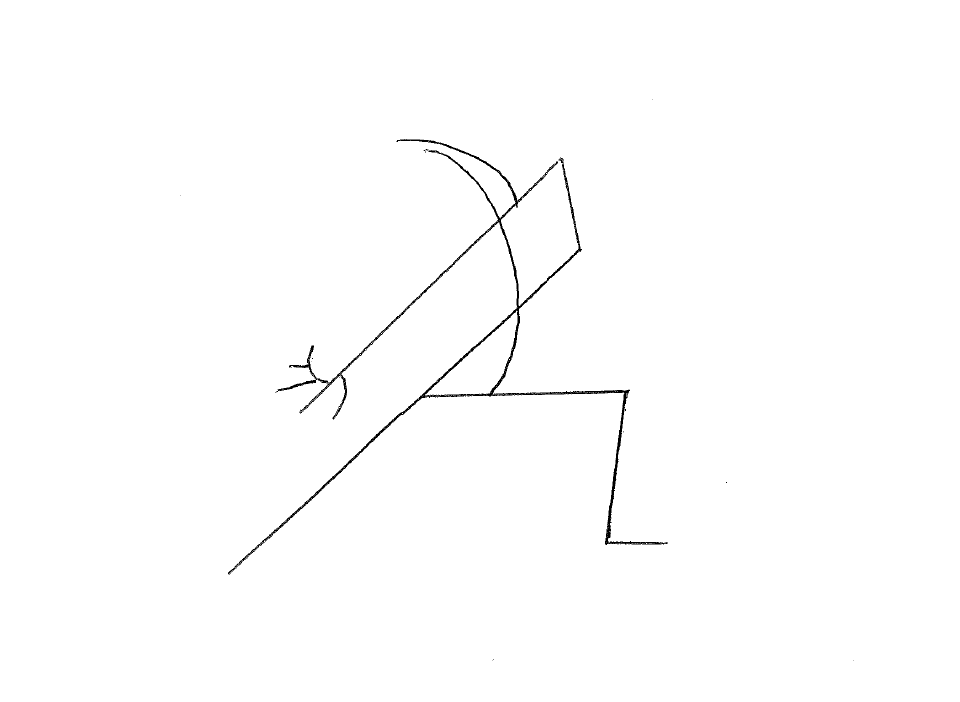 From 8 to 12 years old.
During this workshop, you will visit the Villa Empain with a twist. Thanks to observation and imagination, this week will be the occasion to create your own danced adventure in this villa full of history...

Together, let's invent movements and give a new sense to the space thanks to the dance. We will build a body architecture inside this magical place!
Garderie
free daycare in the morning from 8:45 am and evening daycare until 5:30 pm
Technics
Architecture / Dance / Imagination
prerequisites
No technical prerequisites are required
Animators
Florian et Mallaury
Florian Boutin est danseur et architecte. Il s'est formé à Rennes, à Québec puis à Bruxelles où il a obtenu le Certificat en Danses et Pratiques Chorégraphiques de Charleroi Danse-La Raffinerie. Il a depuis eu l'opportunité de travailler avec divers chorégraphes en tant qu'interprète ainsi que de développer une activité pédagogique en animant des ateliers en danse et en architecture. Son travail artistique vise notamment à établir un lien plus fort entre le corps et la ville par le biais poétique, politique et sensoriel.
Mallaury est danseuse interprète, performeuse et également photographe. Actuellement en dernière année de master au sein de l'institut supérieur des arts et des chorégraphies de Bruxelles, son travail chorégraphique s'articule autour de l'intelligence du corps et sa pratique s'applique à interroger notre rapport à celui-ci en créant de nouvelles mythologies sensorielles et anatomiques.
Your financial means should not be an obstacle to accessing workshops. Various solutions are available, please contact us at kids@civa.brussels.