CIVA
Creation
6-8 years old
Expérimentation
Observation
Workshops
Holiday Workshop
Dreaming Brussels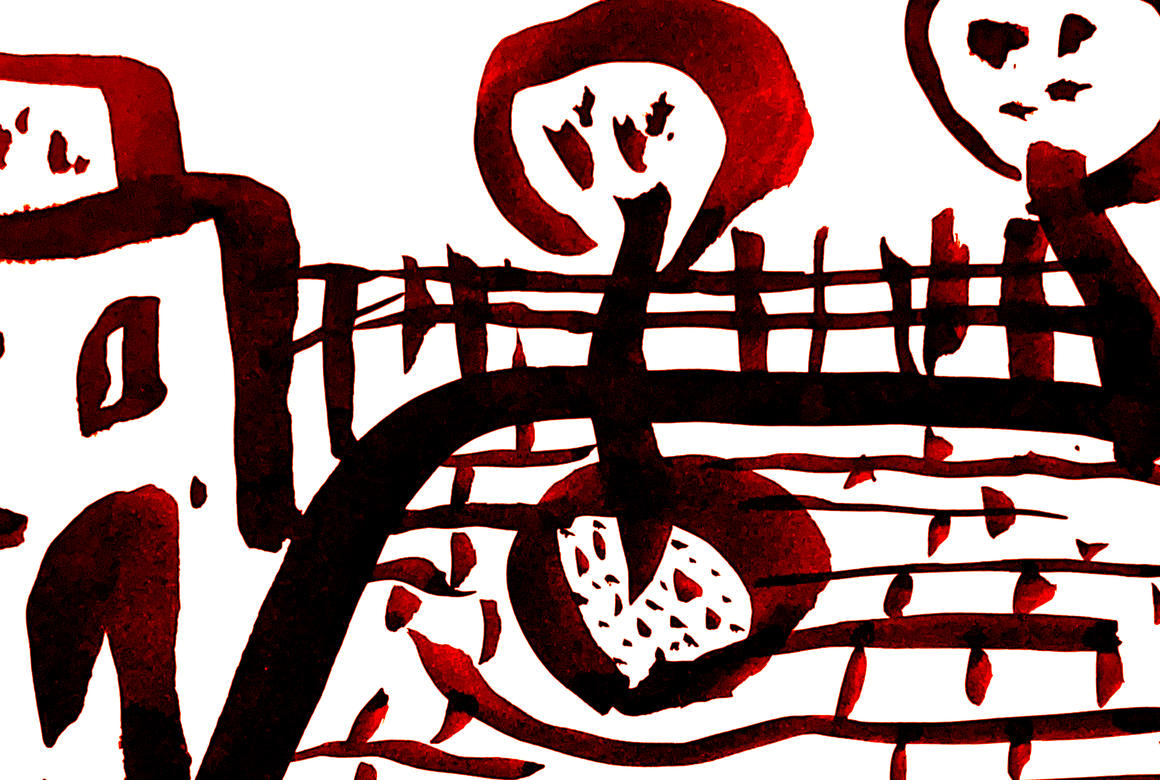 © Thibault Wéry
Observation, theater and bookbinding workshop
During this workshop, the participants will walk through the streets of Brussels to create a book and act out scenes related to the discovery of the city.
I'm walking through Brussels. And today, I take the time to stop on a detail. I discover the city and spot elements with a slightly different vision. Something catches my attention, my curiosity. I memorize it. Brussels is full of unlikely personalities and stories. I remember my visit and my encounters. Rich in memories, I replay the scenes, I make the walls and the characters of this waking dream speak. And I rewrite and put on the page these collected stories and become the author of a book.
Place
CIVA, Rue de l'Ermitage 55, 1050 Brussels
Garderie
Gratis opvang, 08:45 - 09:30 & 16:00 - 17:30
WORKSHOP IN FRENCH.
Animators: Sarah-Lise and Charlotte.
Sarah-Lise studied and practiced theater in France and Switzerland before working in Belgium. As a graduate of the Haute École de Théâtre Suisse Romande, her career has been filled with experiences as an actor, author and director. She specializes in dramaturgy and art direction with Belgian artists and performers. Passionate about the invisible links between the intimate and the universal, she uses stories and elements of memory to transform them into living poems.
Your financial means should not be an obstacle to accessing workshops. Various solutions are available, please contact us at public@civa.brussels.