CIVA
7 - 10 years old
Collage
Observation
Photography
Workshops
Holiday Workshop
The magic city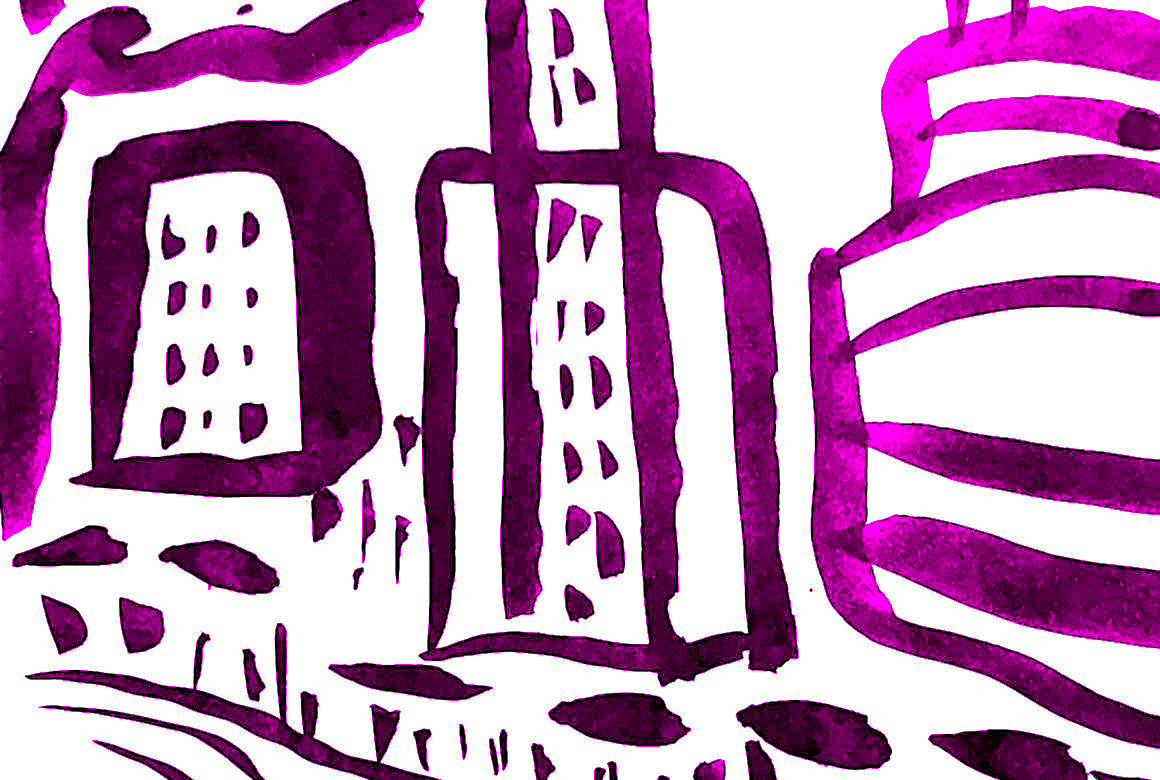 © Thibault Wéry
Photography, video and city walks workshop
During this workshop, the participants will make a mini photographic reportage (video film, sound recordings) during a walk. This reportage will be a source of creativity to make collages, images that can be talked about, to observe shapes and colors, to tickle one's inventiveness. It will also be an opportunity to learn about photography to offer another view of Brussels!
I live in the city. It is an experience when you are a child to live in the city. Some places seem familiar and natural to me or sometimes foreign or even disturbing. I like to contemplate the city as a landscape, to be told about its past, to imagine its future, or to feel the sensations it gives me...
Place
CIVA, Rue de l'Ermitage 55, 1050 Brussels
Garderie
Free, 08:45 - 09:30 & 16:00 - 17:30
BILINGUAL WORKSHOP FR/NL.
Animators: William and Larissa.
Larissa sudied Visual Arts at E.N.S.A.V. La Cambre and obtained the agrégation at the Académie des Beaux-Arts de Bruxelles in 2019. Since then, she leads photo workshops at the Kanal-Centre Pompidou museum, bookbinding workshops at the Wittockiana and multidisciplinary workshops at the CIVA. Passionate about artistic practice, Larissa will reveal the artist in you!
Your financial means should not be an obstacle to accessing workshops. Various solutions are available, please contact us at public@civa.brussels.