Dance
CIVA
Dessin
6-8 years old
FR
Workshops
Holiday Workshop
Moving City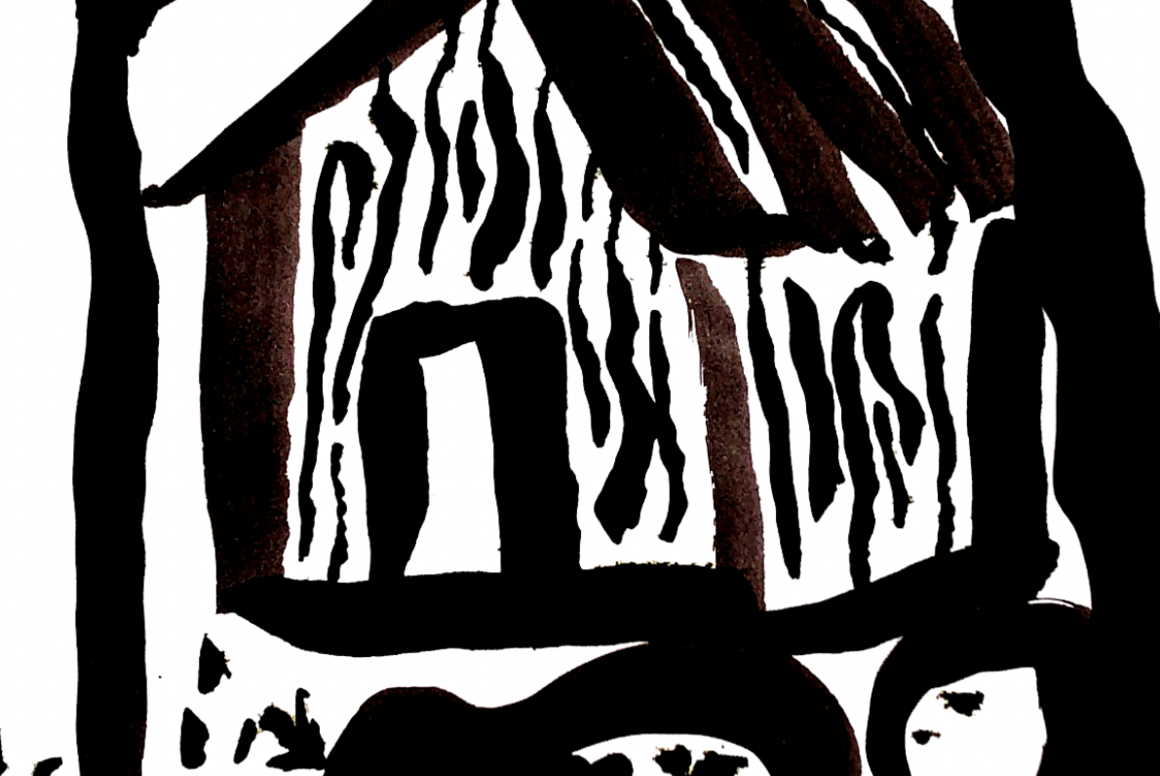 © Thibault Wéry
I observe, I walk the streets of Brussels, the movements of the city sometimes make me happy, sometimes nervous. The traffic, the horns, the bikes, the pedestrians, the big tram approaching in the distance. Breathing, up, down, turning left, right. Looking at the sky, looking at the roofs: changing your gaze and being inspired by the rhythm of the city to draw and create movements.
During this workshop, participants will observe the architecture in the streets of Ixelles, they will create movements, a dance while drawing the city and its architecture.
Place
CIVA, Rue de l'Ermitage 55, 1050 Brussels
Garderie
Free from 08:45 - 09:30 & 16:00 - 17:30
WORKSHOP IN FRENCH.
Animators: Florian et Mallaury.
Florian est danseur et architecte. Il s'est formé à Rennes, à Québec puis à Bruxelles où il a obtenu le Certificat en Danses et Pratiques Chorégraphiques de Charleroi Danse-La Raffinerie. Il a depuis eu l'opportunité de travailler avec divers chorégraphes en tant qu'interprète ainsi que de développer une activité pédagogique en animant des ateliers en danse et en architecture. Son travail artistique vise notamment à établir un lien plus fort entre le corps et la ville par le biais poétique, politique et sensoriel.
Mallaury est danseuse interprète, performeuse et également photographe. Actuellement en dernière année de master au sein de l'institut supérieur des arts et des chorégraphies de Bruxelles, son travail chorégraphique s'articule autour de l'intelligence du corps et sa pratique s'applique à interroger notre rapport à celui-ci en créant de nouvelles mythologies sensorielles et anatomiques.
Your financial means should not be an obstacle to accessing workshops. Various solutions are available, please contact us at public@civa.brussels