Villa Empain
Creation
Expérimentation
Nature
Observation
Workshops
6 - 8 years old
Holiday Workshop
My garden in colors - SOLD OUT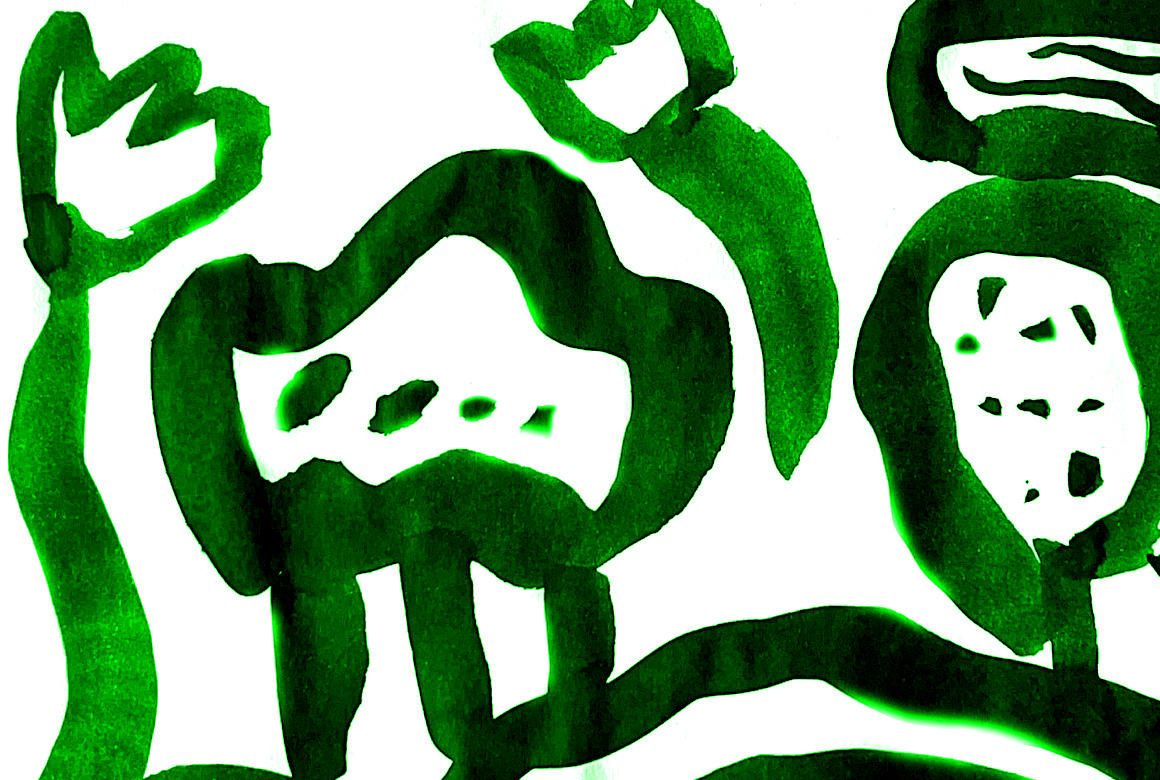 © Thibault Wéry
Herbalism and drawing workshop
During this workshop, participants are inspired by the beauty of nature to create their own artistic works. Between sensory walks, ephemeral works, zen gardens, natural weaving, cuttings, seed bombs and much more, nature will be the source of inspiration.
It's summertime! The sun is shining, the weather is warm, the birds are singing. It is the perfect moment to discover the nature around the Villa Empain and the Bois de la Cambre. Here, I discover varieties of plants, smells and textures. A splendid palette of colors offers itself to me, this beauty makes me feel emotions full of joy, lightness and curiosity.
Garderie
Free, 08:45 - 09:30 & 16:00 - 17:30
BILINGUAL WORKSHOP FR/NL.
Animators: Auréane and Peggie.
Peggie studied comics and has illustrated several children's books. She works as a pedagogical animator at the Children's Museum and for the non-profit organization Biloba. Very close to nature and convinced of the need to get back to basics at all levels, she supervises the urban ecosystem, botanical drawing and other courses.
Auréane is a master student who has been leading various art workshops for children and teenagers since 2016. She has an easy contact with children and loves to share with them her passion for art and architecture. She enjoys teaching different art forms, whether it be modeling, drawing, street art, plastic art,... As a perfect trilingual Auréane creates links between many children.
Your financial means should not be an obstacle to accessing workshops. Various solutions are available, please contact us at public@civa.brussels.