CIVA
6-8 years old
Imaginaire
Maquette
Workshops
Holiday Workshop
My model, a work of art - SOLD OUT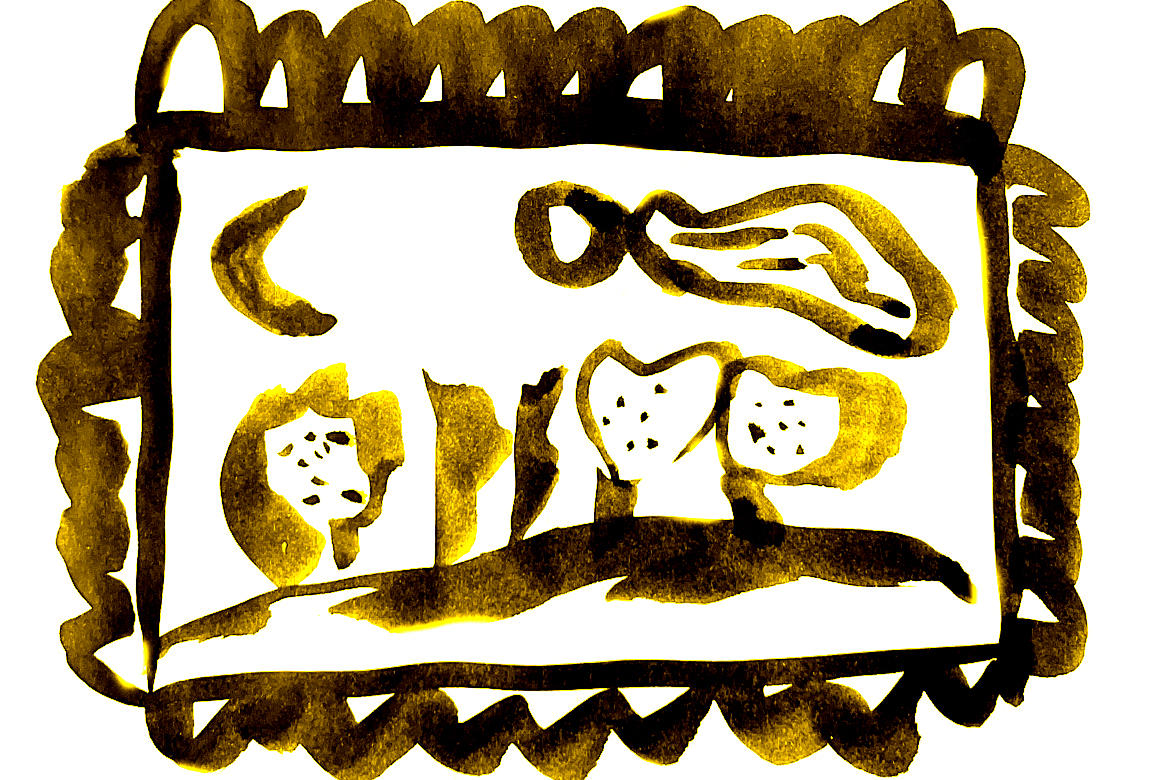 © Thibault Wéry
Model making workshop
During this workshop, participants will revisit the paintings of the greatest painters who have marked the history of art and then reproduce this work in a model. What to expect? Immersion in the studio of Van Gogh, in the dancers' collars of Edgar Degas or in the middle of a circus ring depicted by Toulouse Lautrec.
I invent an imaginary museum by making it up of my favorite works. I transform myself into an artist, I put myself on stage, I paint on a canvas placed on a large easel.
Place
CIVA, Rue de l'Ermitage 55, 1050 Brussels
Garderie
Free, 08:45 - 09:30 & 16:00 - 17:30
WORKSHOP IN FRENCH.
Animator: Anne-Catherine and Célia.
Anne-Catherine is a scenographer and model maker. She has created numerous architectural models for exhibitions. Her expertise in this field is at the service of the workshops for children that she has been leading for over 15 years.
Your financial means should not be an obstacle to accessing workshops. Various solutions are available, please contact us at public@civa.brussels.