Villa Empain
Dessin
Gravure
Nature
Observation
Workshops
9 - 12 ans
Holiday Workshop
Notebook in bloom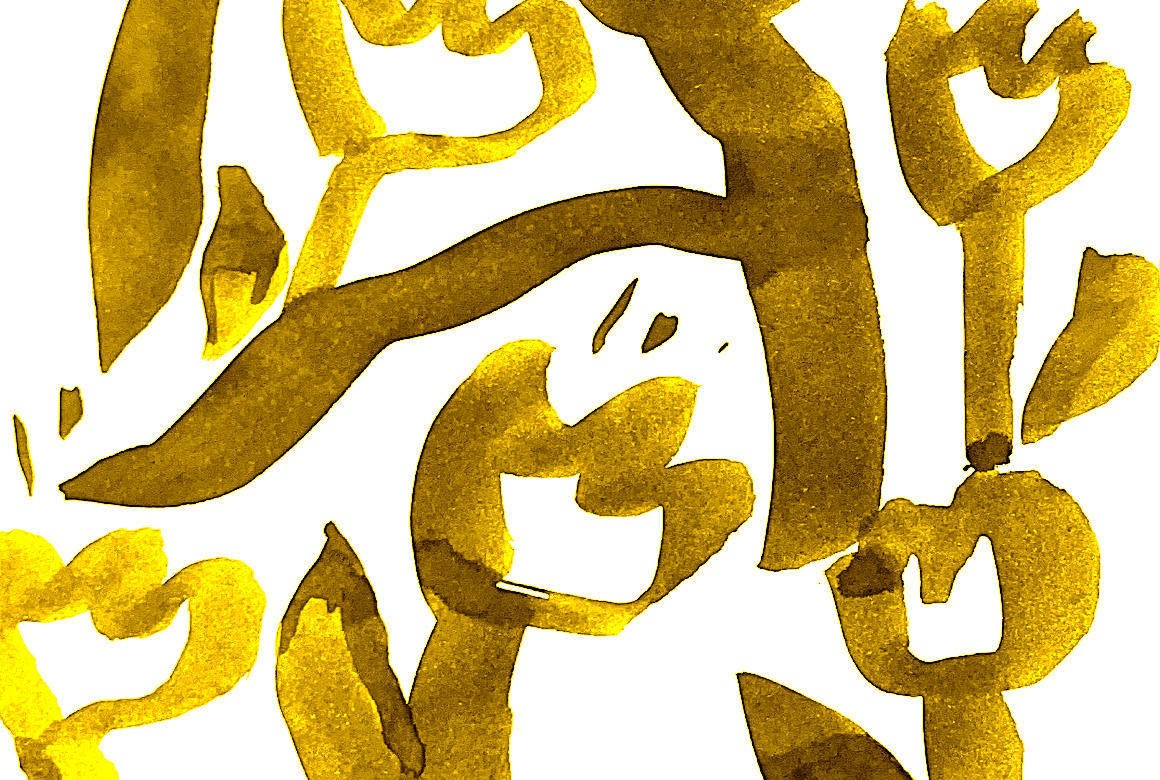 © Thibault Wéry
Gardening, drawing and engraving workshop
What to expect? experimentation, exploration, observation drawing, gardening, fabric engraving, creation of a botanist's notebook, binding. Any technical skills required!
It's summer, I dive into gardens and woods to observe the life of flowers, plants, trees and insects through the prism of wonder and poetry. I draw, I engrave, I explore nature, I observe it blooming. I make a botanist's notebook, I learn the names of flowers, trees and plants and I create some cuttings.
Garderie
Free, 08:45 - 09:30 & 16:00 - 17:30
BILINGUAL WORKSHOP FR/NL.
Animators: Peggie and Anouk.
Peggie studied comics and has illustrated several children's books. She works as a pedagogical animator at the Children's Museum and for the non-profit organization Biloba. Very close to nature and convinced of the need to get back to basics at all levels, she supervises the urban ecosystem, botanical drawing and other courses.
Anouk is a graduate of the Ecole Nationale Supérieure des Beaux-Arts in Paris and is finishing her aggregation for higher secondary education at the ESA Saint-Luc in Brussels. In addition to her painting practice and her passion for cinema, she has been leading various art workshops for children and teenagers for several years. Anouk is passionate about the issues of transmission and pedagogy.
Your financial means should not be an obstacle to accessing workshops. Various solutions are available, please contact us at public@civa.brussels.