CIVA
Musique
Workshops
8 - 12 years
Holiday Workshop
Outside: graff and rap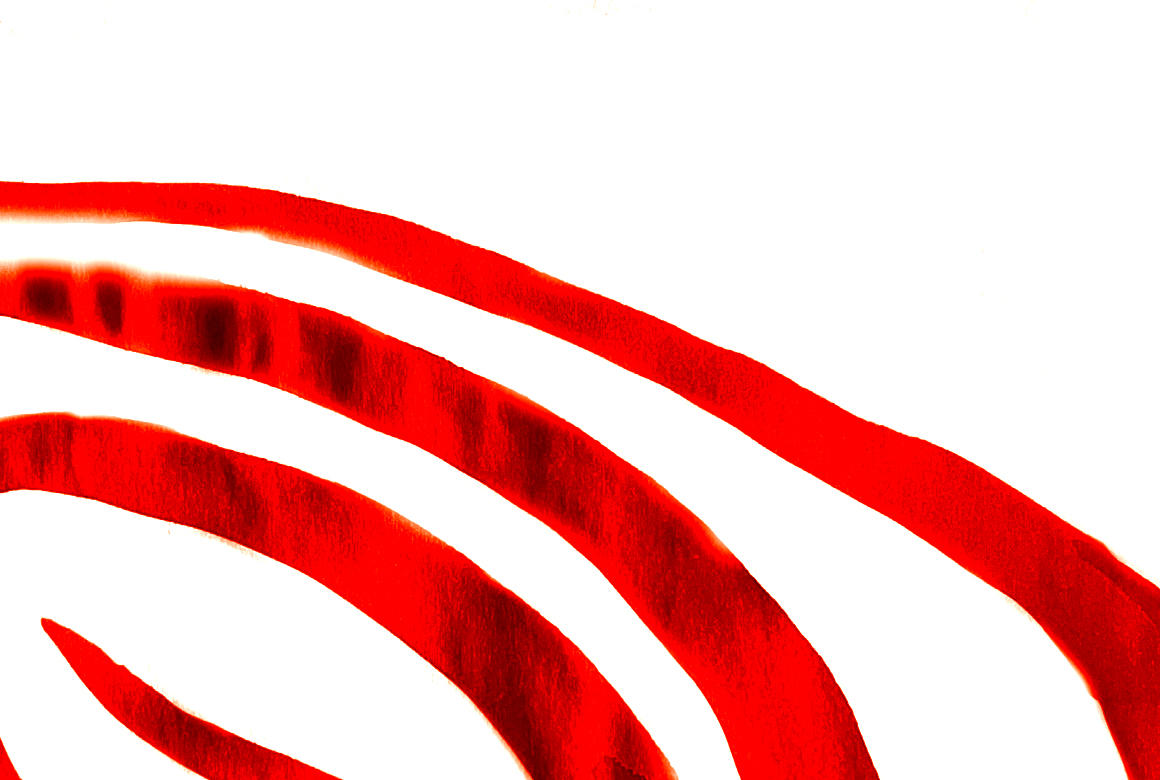 © Thibault Wéry
Graff, Rap workshop.
During this workshop, in partnership with Jeunesses Musicales, participants will create graffiti, learn about slam and rap and discover some of the neighborhoods in Brussels where these artistic expressions flourish.
I am a bit of an artist, a poet, the city is a construction site to create. I like walking in the street, listening to the music of the city, admiring the graffs, reading the stories told by the tags, guessing the words, the names.I like to move with the paint, with the gestures, with the words, and the sounds.
Place
CIVA, Rue de l'Ermitage 55, 1050 Brussels
Garderie
Free, 08:45 - 09:30 & 16:00 - 17:30
WORKSHOP IN FRENCH.
Animators: Rachel, Cherokee and Antonin
Rachel is an Art Historian with an academic background in theater and screenwriting. She is a cultural facilitator and actor who has been trained in the art of model making at CIVA. Rachel is passionate about the idea of transmitting history and architecture.
Your financial means should not be an obstacle to accessing workshops. Various solutions are available, please contact us at public@civa.brussels.