CIVA
3 - 6 years old
FR
Observation
Painting
Workshops
Holiday Workshop
Painting the City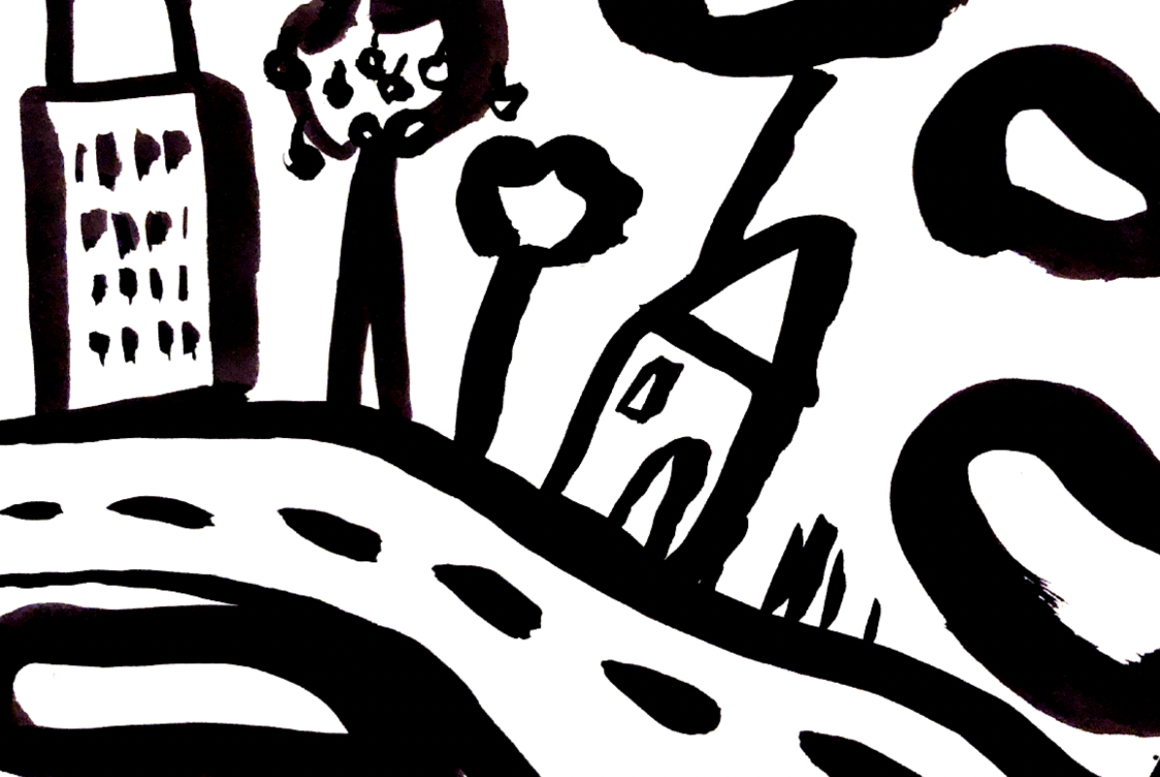 © Thibault Wéry
In the morning, when I go to school, the city is transformed into a kaleidoscope: the colourful city reflects the shades of the sun in its windows, the parks and gardens put on their colourful clothes, the street passes between the mauve, blue and yellow facades!
The people of Brussels are showing their face: spring is being painted here. Just like the impressionist artists who imagined cities in celebration and who captured the tender colours of the morning, the fauvist colours of midday and the mysterious colours of the evening...
If you too are moved by these colours and are inspired by the city, if you like to paint its reliefs and make them vibrant, then this course is for you!
During this workshop, you will observe the colours of your city and its gardens and you will explore the world of colours to make them come alive in your hands.
Place
CIVA, Rue de l'Ermitage 55, 1050 Brussels
Garderie
Free from 08:45 - 09:30 & 16:00 - 17:30
WORKSHOP IN FRENCH.
Animators : Rachel and Louise.
Rachel is an art historian and also has an academic background in theatre and screenwriting. She is a cultural facilitator and actor who has been trained in the art of model making at CIVA. Rachel is passionate about the idea of transmitting history and architecture.
Louise has a degree in art and interior design and is passionate about the printed image, especially the lithography technique. She is completing her higher secondary education degree at ESA Saint-Luc in Brussels, having long been interested in teaching and passing on her artistic skills. Louise enjoys sharing her love of creative techniques with children: lithography, silk printing, engraving, costume design, video editing and a whole range of other artistic skills. 
Your financial means should not be an obstacle to accessing workshops. Various solutions are available, please contact us at public@civa.brussels .