6 - 99 years old
CIVA
Dessin
Observation
Workshops
Taille de pierre
WORLD ART NOUVEAU DAY WORKSHOP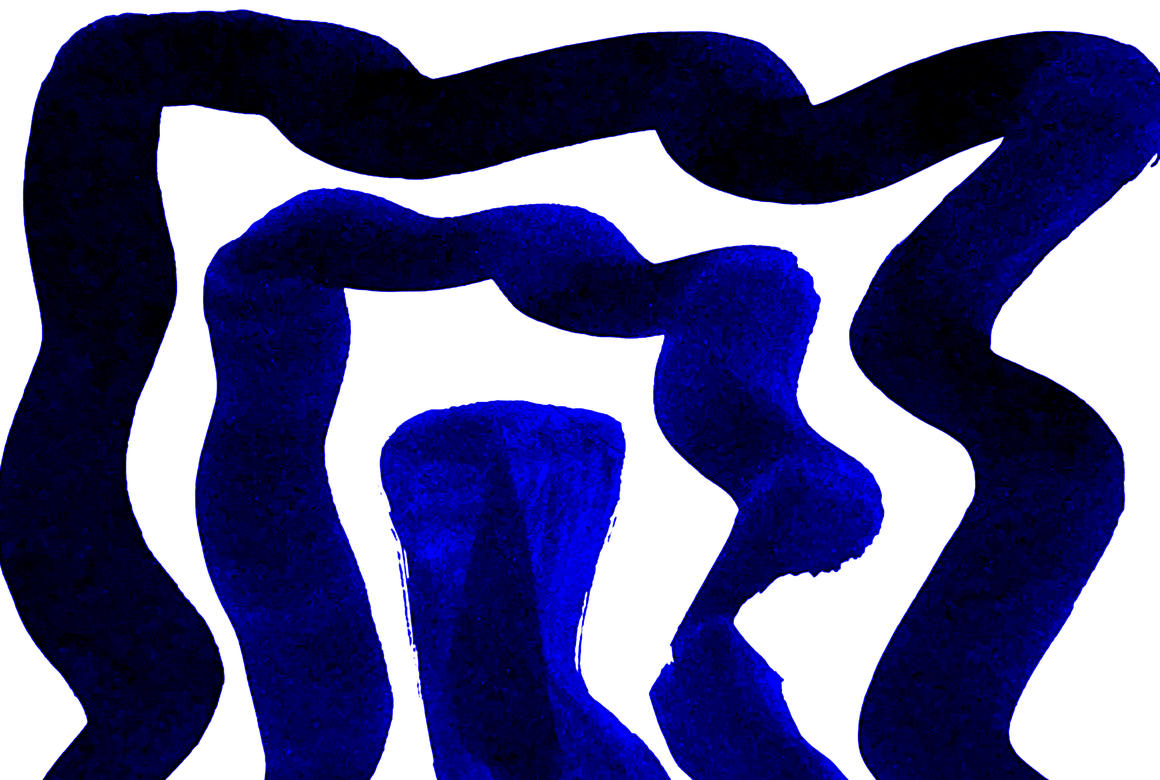 On the occasion of the World Art Nouveau Day, CIVA proposes an intergenerational workshop around stone and the curves that characterize this emblematic style.
During this workshop, everyone will be able to engrave their imaginary arabesque and discover Art Nouveau as well as the profession of stonecutter. Participants will be able to discover the secrets and history of stone while developing their creativity. Inspired by the Aubecq Hotel, they will experiment curves, calligraphy and stone cutting with Marie-Christine De Belder, stonecutter.
This unusual workshop will also be an opportunity to receive valuable information on Art Nouveau thanks to the experts of the Horta Museum who will present unpublished documents to complete this practical experience.
In partnership with Horta Museum
Place
CIVA, Rue de l'Ermitage 55, 1050 Brussels
Hours
10:00 - 12:00/ 13:00 - 15:00/15:00 - 17:00
Practical information:
Techniques: drawing - observation - stone cutting
3 Workshops: from 10H to 12H - 13H to 15h - 15h to 17h (15 participants maximum per workshop)
7 euros/participant
From 5 to 99 years old
At CIVA (Cité des Enfants - Terrasse)  
Animators: Marie-Christine de Belder, Camille Paget and Benjamin Zurstrassen 
A professional stonemason for more than 30 years, Marie-Christine de Belder now devotes herself to consulting missions on heritage sites and to the transmission of her know-how (La Paix Dieu, Le Pôle de la Pierre)
Camille Paget holds an international master's degree in art history and museology from the École du Louvre (Paris-Heidelberg) with a specialization in Art Nouveau. She is currently a scientific assistant at the Horta Museum, where she has conducted research on Victor Horta and Freemasonry, as well as on the architect's Congo pavilion at the 1900 World's Fair ( a project that was never realized).
Benjamin Zurstrassen is curator of the Horta Museum, he likes to transmit his passion for Art Nouveau and architecture during courses and conferences given on this subject. 
Partnership:
Musée Horta