Brussels, playful city? : Christophe Mercier & Olivier Bastin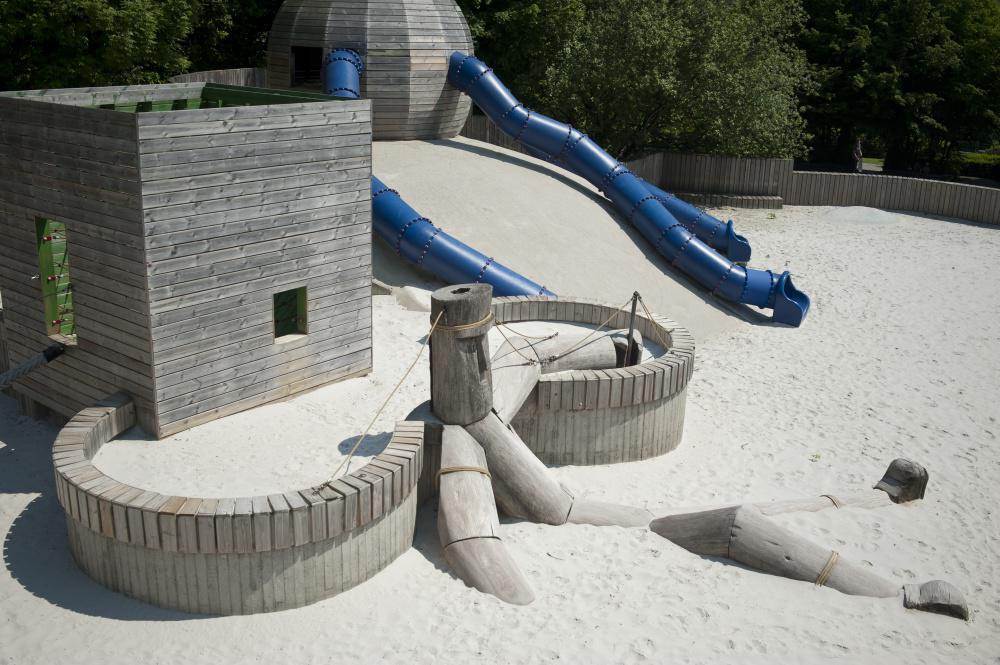 In the framework of the exhibition Architects at Play, Christophe Mercier (Suède 36) and Olivier Bastin (l'Escaut) will discuss these particular public spaces that are playgrounds and recreational infrastructures (playgrounds, skateparks), as well as the place they are given in the urban factory. While demonstrating their respective practices of playgrounds' design, they will highlight the tools put in place by the Brussels-Capital Region (the so-called maillage ludique or play network) and will debate on societal issues and representations of childhood that playgrounds carry, between architectural creation and standardization of equipments, between invitation to adventure and compliance with safety standards.
The discussion will be moderated by Chloé Salembier (ethnologist, teacher at LOCI (UCLouvain), Uses&Space research unit).
Dates
Wednesday, December 18, 2019